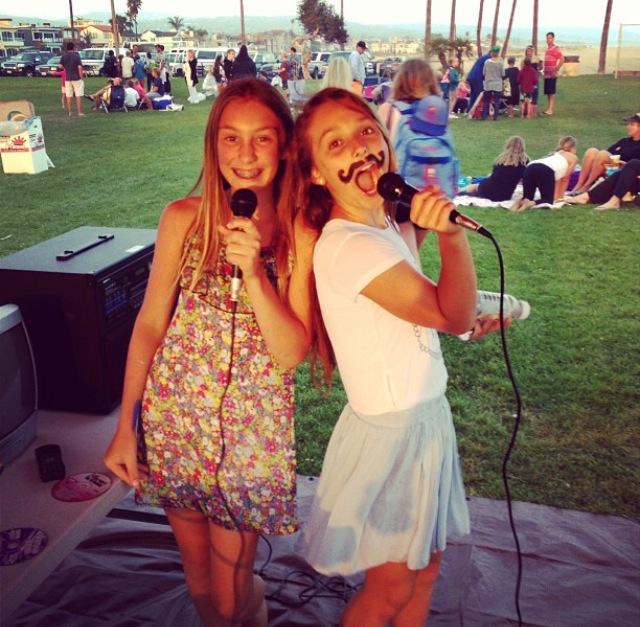 2017 Date & Time: Thursday, July 13 from 5:30 p.m. to 7:30 p.m.
Hot Dog Dinner is a fun event for the whole family! On this day we host a hot dog BBQ dinner. This is a great opportunity for families to meet all the NBJG staff!
We will also conduct some Junior Lifeguard games for those energetic Junior Lifeguards and their family members who are interested in a little healthy competition.
We will provide dinner, drinks, and utensils. JGs don't need to wear their uniform to this event.
What to Bring: All you need to bring is a dessert that can feed 8 - 10 people in a disposable container.
Come enjoy a fun evening at the beach!